Murder Mystery
October 30 @ 7:00 pm

-

9:00 pm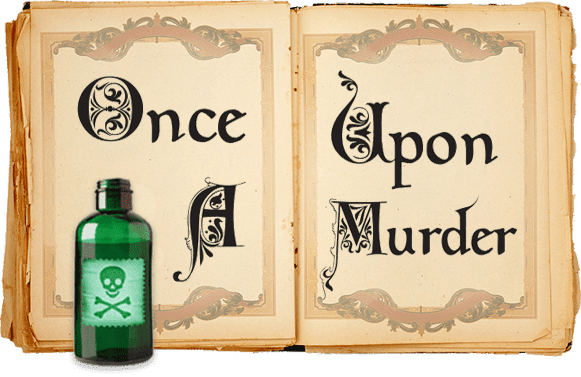 After the mysterious disappearance of Cinderella, Prince Charming is throwing a ball to find a new bride. Some of the Kingdom residents question how the prince could move on so quickly, while others are jumping at the chance to earn their spot as the new princess in the castle.
As the evening escalates, a killing occurs in the place… leaving you to write the final chapter.
Will you finger the fairy godmother whose magic cannot give her the outcome she desires? The prince who has used his riches to alienate others? A devious dwarf who may know too much? Or perhaps a pouting princess who is plotting to win the heart of Prince Charming.
In a kingdom where jealousy, betrayal, and deception are common storylines, it will be up to you to find the felon so that everyone can live happily ever after.