Prince – Princess Mini Sessions
July 31 @ 3:00 pm

-

7:15 pm

$90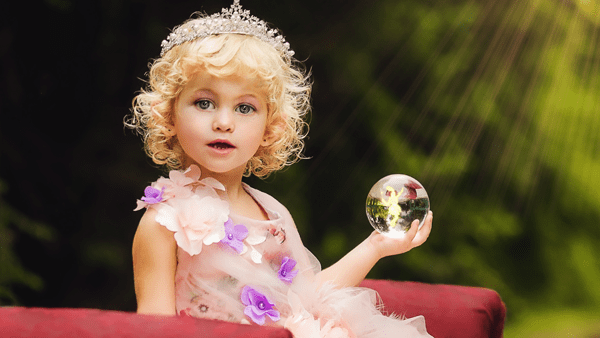 Presented by T. Morosko Photography
This is a dress/outfit provided photography session that is 30 mins in length. They will get 1 painted portrait style edit and 4 regular edited images for a total of 5. This will be held at the Beauvoir or 12 Oaks Nature Preserve depending on activities and weather. Dress sizes will range from toddler to young women's size small. The dresses are corseted and long. Headpieces do come with the dress but are not required to wear. The Prince outfits fit up to 6-7 boys. Smaller boys I would advise bringing their own outfit of choice. Again for Princes, you can bring an outfit of your choice. This session is open to all.
12 Oaks Nature Preserve is located off Hwy 90 behind the Hancock Whitney Bank in Ocean Springs.
Location can be either but need to be coordinated with a group so as not to try to jump back and forth.
If the weather is bad or looking to be bad, I will try to have a backup location inside.