Aflac provides a variety of supplemental insurances and valuable solutions for administering benefits in the modern market place.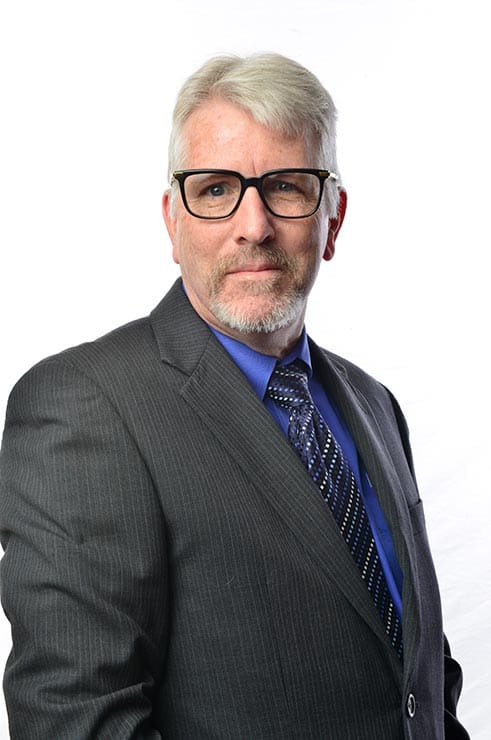 Larry Rexford
District Sales Coordinator for Aflac
I was born in Fort Walton Beach, Florida. My wife, Jackie and I are in our 26th year of marriage and have a 24 year old son, Andrew. My son and I are involved heavily in music, both in our church and for our own enjoyment. We have a played a few gigs together and have done a little bit of recording in our home studio. The whole family serves in various ministries, as part of Crosspoint Church. We came to Gulfport as a result of serving in the United States Coast Guard, and when my service was up, we settled here. I have been with Aflac almost 2 years.