Beach Windz Travel and Events is a full-service travel agency located in Long Beach Mississippi. We started our company over 10 years ago and have vast knowledge and travel experience. We add the personal touch to your vacation experiences to make them uniquely yours. For the event side of our company, we assist in business orientation presentations, wedding proposals, wedding planning as well as specialty prom and homecoming events. For any questions or assistance call 812-972-3076.
Jeff Davis Ave., Suite 98b
Long Beach, MS 39560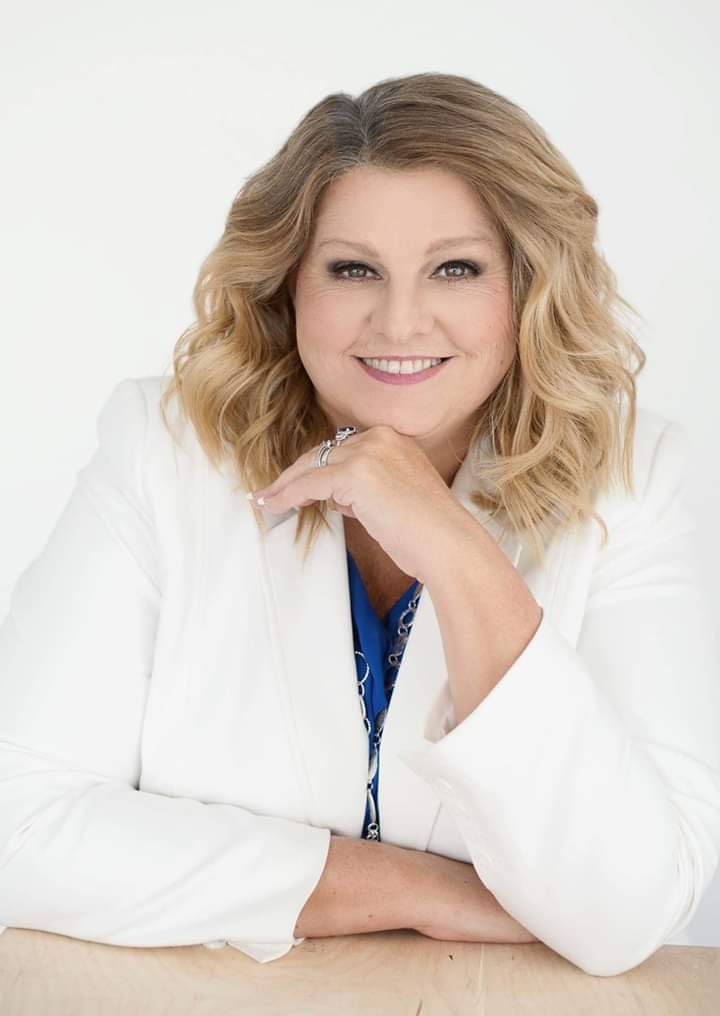 Michele Kirsch
Owner
We have all experienced how stressful it can be to plan out an entire vacation, especially if you are planning for the whole family! At Beach Windz Travel & Events, we not only make your life and travel/vacation experience easy, we also bundle it all up in a package that is equal or less than it would have cost to do it yourself!
Website: www.beachwindztravel.com
Phone: 228-313-4926
Email: beachwindztravel@gmail.com