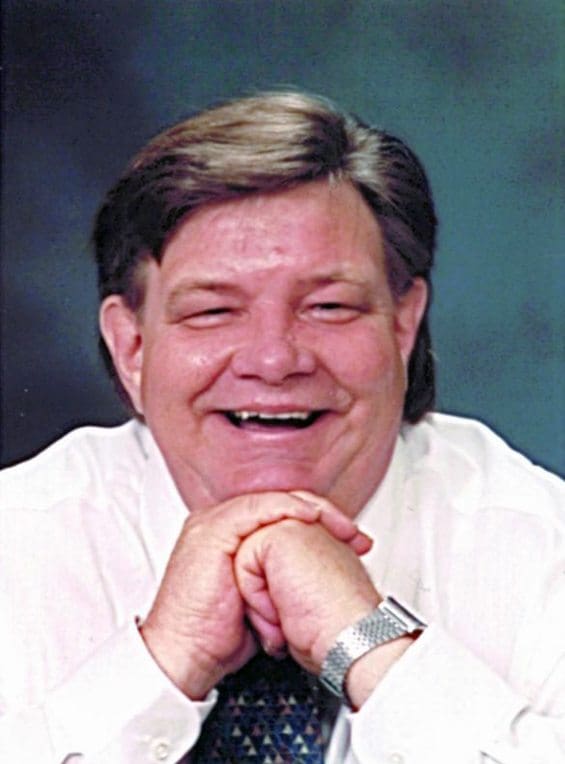 Jerry Olson
Broker
Jerry Olson, Broker for BIG TEAM REAL ESTATE, is a co-founder of GULF COAST NETWORKING. Doug Vaughn and I began the networking after Hurricane Katrina. The business world turned upside down. We knew that personal relationships would help our friends establish or re-establish their business.
The average days on the market for listings managed by BIG TEAM REAL ESTATE is less than 90 days.
BIG TEAM SERVICES Harrison, Jackson, Hancock, Stone and Pearl River counties.
We guide the Seller to price their property competitively. Thereby, selling quickly.
Buyers are pleased with our negotiation skills, attention to detail, and the great allies we have in getting the job done quickly and efficiently.
BIG TEAM REAL ESTATE is growing. We have 5 licensed agents. These real estate professionals have a experience in several aspects of real estate. From High End to mobile home; new construction; foreclosure sales; consulting; and property management.
We continue to increase our awareness by continued education in real estate; social media among the many skills needed to have a successful career.
We would like to help you with your real estate needs.