Mortgage lending is more than selling loans. It's about helping people achieve their homeownership goals. Whether that's helping them reach a better financial position or connecting them to the home of their dreams, it's about guiding them to the finish line.
My industry experience has taught me to take the time to understand my customers: What's their story? How can I help them in their pursuit of a home? When I see my customers as real people with real goals, needs, and dreams, I get to match them with the best loan product and create a truly seamless lending experience.
Everyone has a story to tell. What they need is a Loan Originator who will listen, customize a loan to meet their needs, and guide them every step of the way.
I look forward to working with you!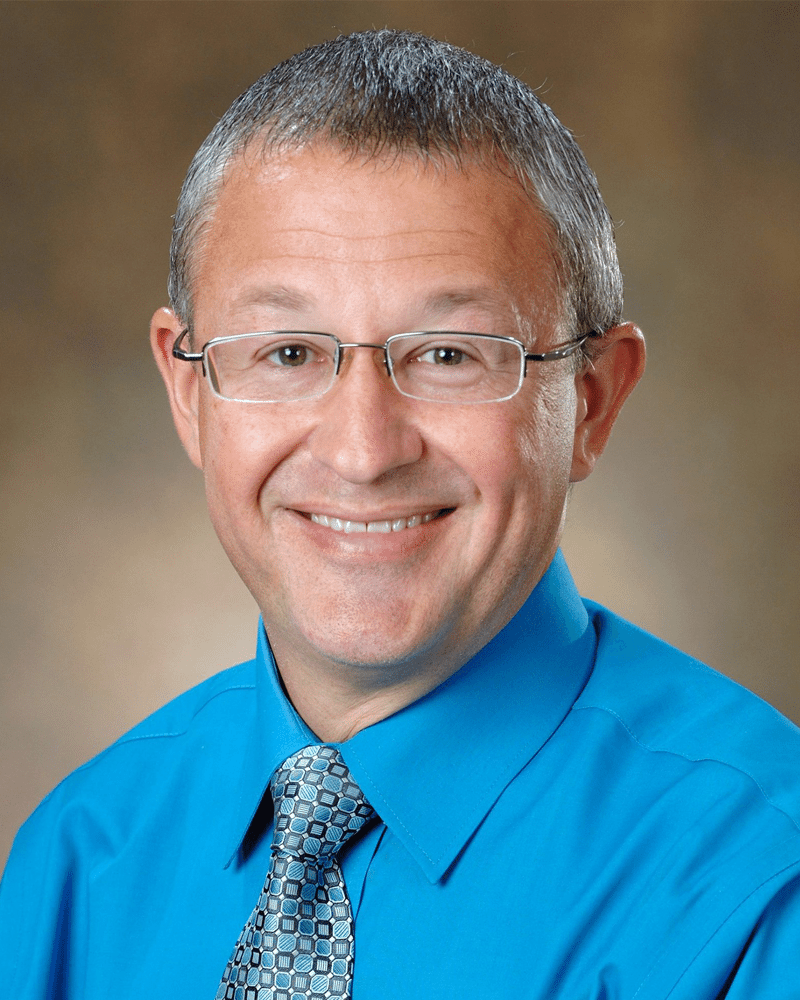 David Goodin
Morgage Specialist
David Goodin has 25 years of experience in Mortgages and Financing. He has navigated mortgage law and financing since the early nineties. David knows how to work through the mortgage process with as little stress and hiccups as possible. The result is a Happy New Homeowner with the best rates and service.
Every Client! Every time! No Exceptions! No excuses!
NMLS#84829
Website: www.lendingbydavid.com
Phone: 228-990-1963
Email: david.goodin@cardinalfinancial.com