At CMG Financial, we strive to define ourselves by our client's expectations. We believe they need to begin high. From your initial contact through to a satisfied close, we believe you need to experience an extraordinary combination of choice, speed, price and service.
For us, extraordinary begins with the understanding that no two households are the same and the needs of each client are as unique as that of a fingerprint. Delivering the right loan, for the right reasons!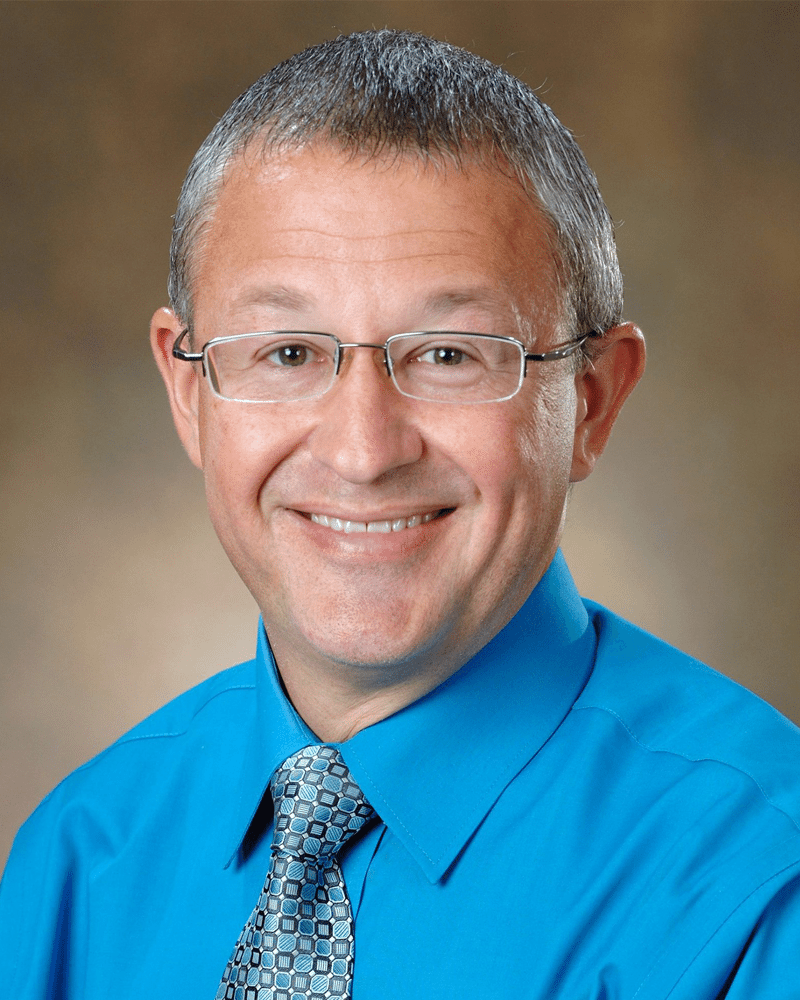 David Goodin
Morgage Specialist
David Goodin has 25 years experience in Mortgages and Financing. He has navigated mortgage law and financing since the early nineties. David knows how to work through the mortgage process with as little stress and hiccups as possible. The result is a Happy New Home owner with the best rates and service.
Every Client! Every time! No Exceptions! No excuses!
NMLS#84829