You have specific financial objectives in mind — planning for retirement, creating a college savings strategy, perhaps opening your own business. We have the comprehensive suite of investment products and services you need to turn your goals into reality.
Wealth Management
Retirement & College Savings
Stocks, Bonds, & Mutual Funds
Business Owners
Insurance & Annuities
Cash & Credit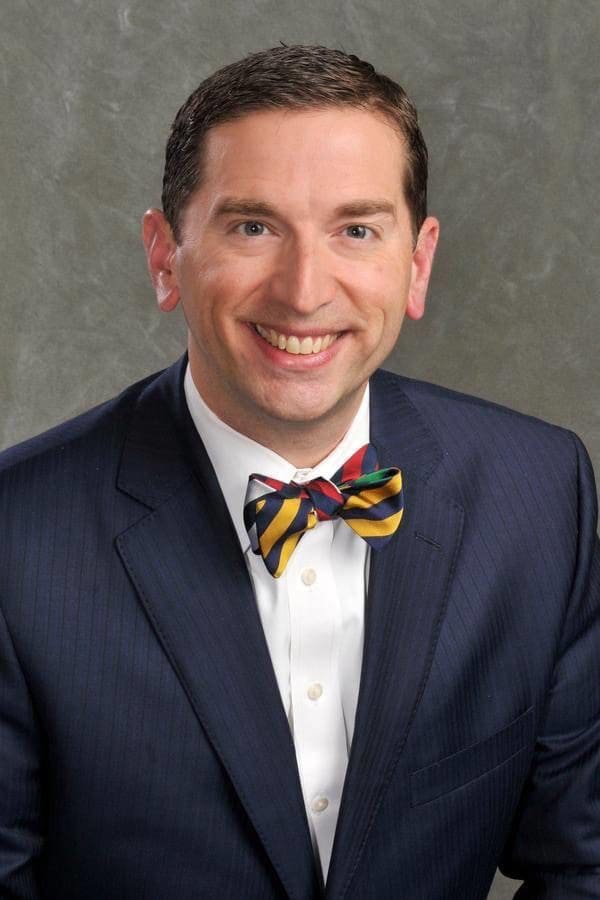 R. Lee Flowers
Financial Advisor
I started working with my Edward Jones financial advisor about a decade before I became one. I attended college at Mississippi Gulf Coast Community College – Jefferson Davis Campus, University of South Alabama, and Mississippi State University. I worked as an engineer for nearly two decades before taking over a portion of my former advisor's business. I've been a city councilman since 2009.
My wife, Daphne, and I have one daughter, Adisyn.
My branch office administrator, Claudia Henry, provides the highest level of service to our clients and speaks German.
Website: www.edwardjones.com/rlee-flowers
Phone: (228) 832-6016
Email: rlee.flowers@edwardjones.com