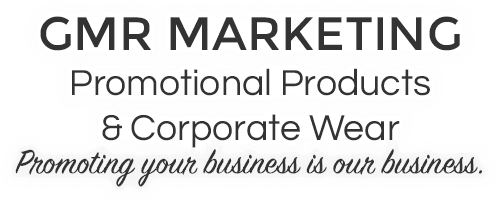 Apparel & Promotional Custom Products
T-shirts, Caps, Pens, Cups, sign, banners + More!
"Promoting Your Business IS Our Business!"
Language Services Include:
Off-site Translations, anywhere accessible by social media
On-site Interpretations, Missi. Gulf Coast, Slidell, Covington & NOLA
Medical Interpreter Training Certificate
Competitive hourly rates + mileage – Se Habla Español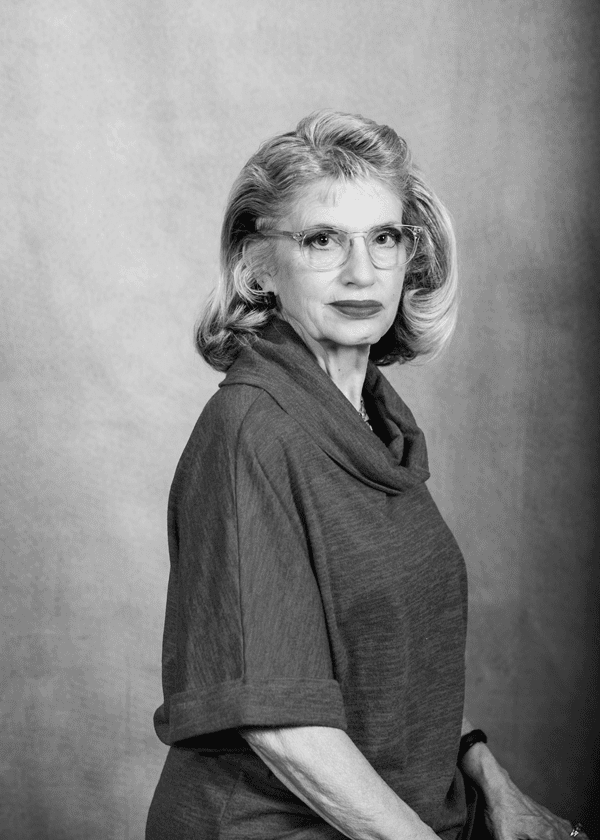 Gloria Reimherr
Owner
I am a seasoned professional with 40+ years of experience in sales, marketing, purchasing, and multi-unit level management. I possess sales and marketing skills combined with bi-lingual (Spanish) fluency, organizational skills, and multi-tasking expertise. I have succeeded in my past partnerships with the companies I managed, by increasing productivity and profits. My corporate identity products services and language services are available in the New Orleans and Mississippi Gulf Coast areas. My passion also includes working with several nonprofit organizations along with evangelism ministries.
Website: GMRServices.us
Phone: 504-481-9611
Email: reimherrg@aol.com