G&S A/C and Heating and Home Services
We service, install, and repair all brands of AC units as well as all home appliances.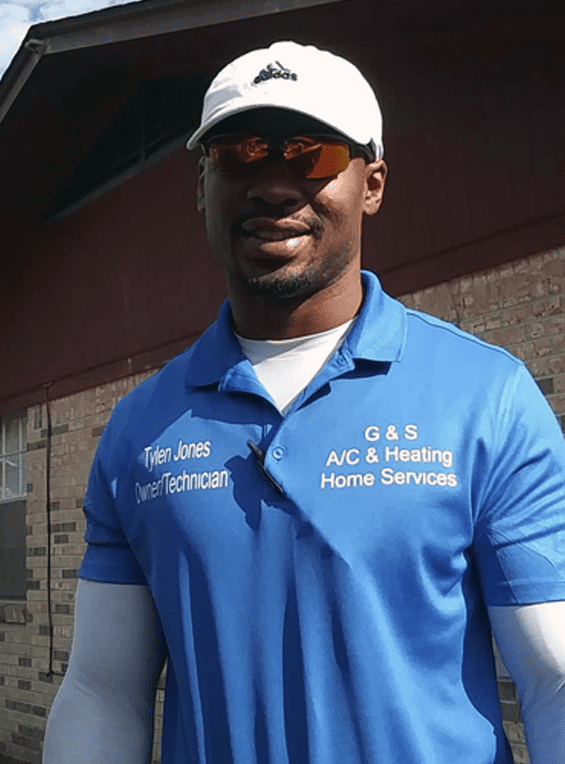 Tylen Jones
Owner
Tylen Jones born and raised on the coast as well as in this business. Been doing this since I was 15 with my father and the most important thing he taught was pride not only in your work but what you are working on.