We don't just create a beautiful website, we maintain it for you. We don't just do website design, we maintain your website for you. You don't have to remember how to login or how to make a change. We do it for you. We also have several different hosting packages. So, if you need a little more help we are there with a solution.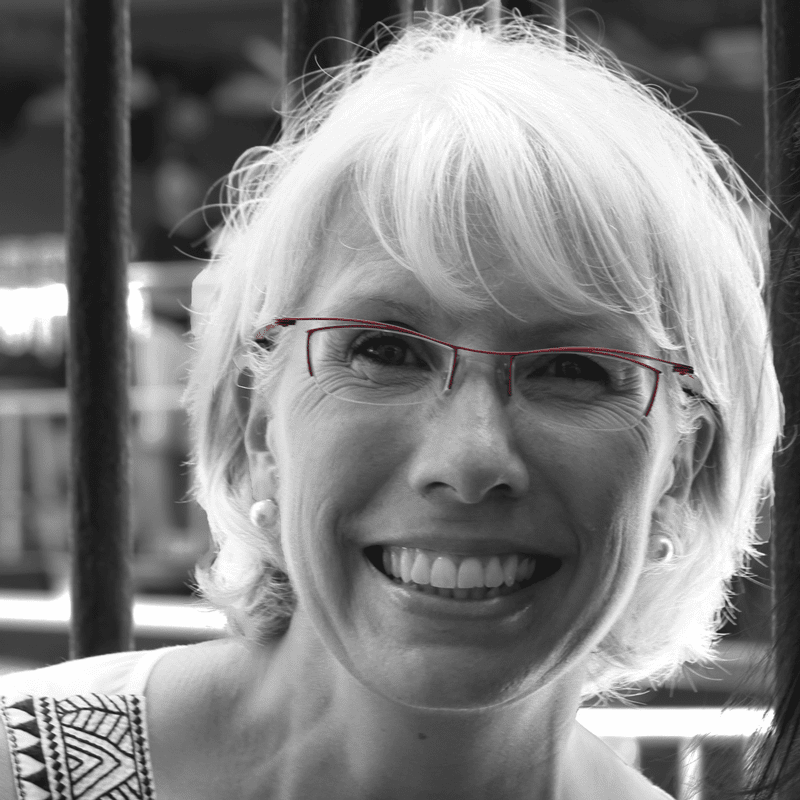 Suzi Wilson
Owner
For over 28 years as both a Systems Analyst & Website Designer I have collaborated with small business and nonprofits to create an online presence which defines their finest qualities, services and sales for both local and worldwide clients.
I only use the best products and services so you will get a custom website design and the ability to create a presence & voice worthy of your business.
Website: Gulfcoastwebnet.com
Phone: 832-312-1684