Kelly discovered Essential Oils in July 2015. Kelly had migraine headaches. A combination of Essential Oils remedied her suffering. The migraines departed in July 2015.
Essential Oils make a great deal of sense. The world provides naturally what the human body needs, essential oils. Many have tried to synthesize these elements. The best source remains the oils from the earth. Kelly is passionate about her business. Did you know that a drop of lavender can calm a dog? Did you know Frankincense does everything from cellular health to your daily supplement of ENERGY?
ESSENTIAL OILS EVERYDAY KELLY began as a word of mouth endeavor. Today, she is reaching out through venues like Gulf Coast Networking. Kelly's willingness to try new things can be linked to her products. A healthy person will take risks.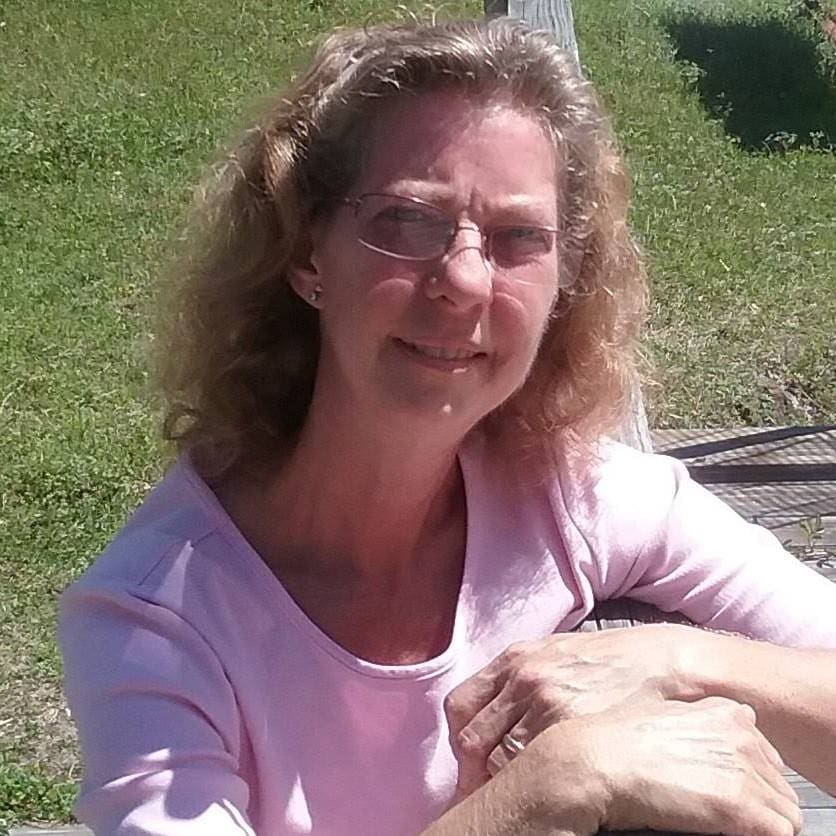 Kelly Hayes
Owner
Kelly was born on Long Island New York. The family moved to Pennsylvania when she was 9. The family enjoyed the country living lifestyle. Her last name changed from McCaffrey ten years later when she married Eddie Hayes. Kelly moved to Georgia, Eddie's home state. Eddie joined the Navy in 1986. That translates to many moves throughout the world and the United States. Eddie was a SeaBee, from California to Mississippi to Sicily Italy to Maryland and back to Mississippi Gulf Coast. Anyone understanding the military family knows that Kelly served. A spouse has a great responsibility. The spouse keeps the home front stable, nurtures the children which allow a home for the returning military member. Their 2 sons made all the moves. Matthew was 2 and Shawn was 7 months when the military family journey began. Matthew married. He is a web designer locally. Shawn moved to Arizona where he has become a computer programmer. Kelly and Eddie are farming land in Wiggins MS. Their plan is to move to Lumberton.
Facebook: Essential Oils Every Day Kelly
Phone: 601-724-7774
Email: kelly@kellyhayes.net