Kelly discovered Essential Oils in July 2015. Kelly had migraine headaches. A combination of Essential Oils remedied her suffering. The migraines departed in July 2015.
Essential Oils make a great deal of sense. The world provides naturally what the human body needs, essential oils. Many have tried to synthesize these elements. The best source remains the oils from the earth. Kelly is passionate about her business. Did you know that a drop of lavender can calm a dog? Did you know Frankincense does everything from cellular health to your daily supplement of ENERGY?
ESSENTIAL OILS EVERYDAY KELLY began as a word of mouth endeavor. Today, she is reaching out through venues like Gulf Coast Networking. Kelly's willingness to try new things can be linked to her products. A healthy person will take risks.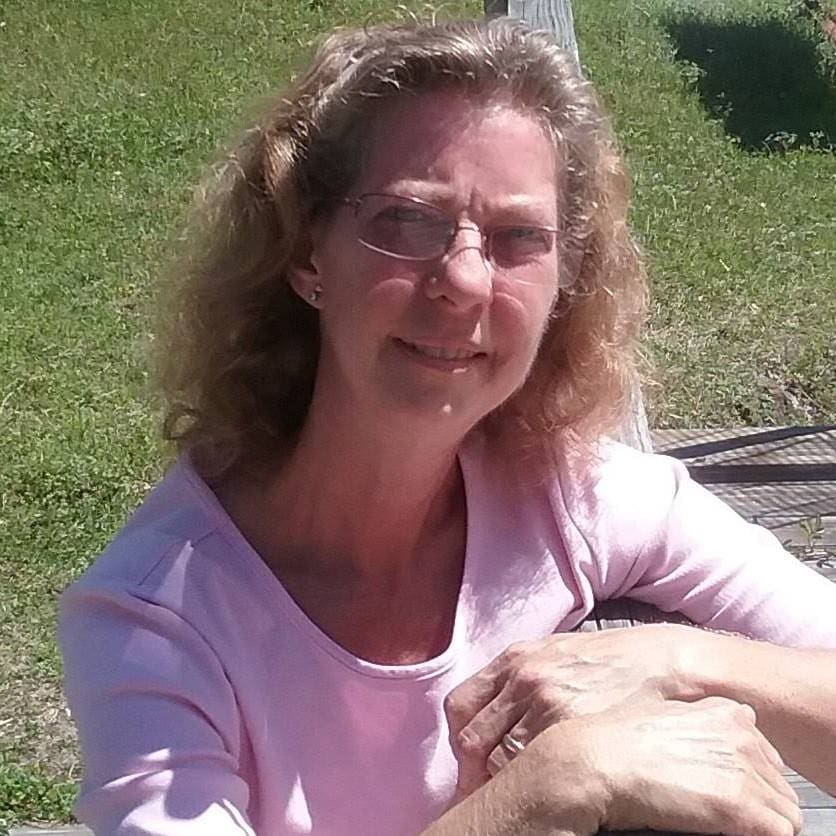 Kelly Hayes
Owner
I live in south Mississippi and have for the last 22 years. It's become home so now we're finally building our forever home!
I grew up in a very small town in Northeast PA. It was so small that we had 1 caution light at a 4-way and 1 store. The store was everything – post office, grocery store, hardware store, gas station, repair shop, etc.
My husband and I have been married almost 39 years, have two grown sons and one daughter-in-law (no grandchildren yet) and my husband spent 20+ of those years in the Navy as a Seabee.
I have a 40-acre homestead that is overgrown with pine trees right now. I have 4 Dexter cows, 1 Miniature Jersey cow, a Dexter Bull, and a Dexter steer (all grass-fed & grass-finished); about 40 chickens that lay a dozen eggs every day; 5 goats, soon to be 2 pigs, and 25 meat birds that I raise four times a year.
I'm doctor mom in my family and love everything natural and pure. I use essential oils for almost all of my family's healthcare. We stay pretty healthy but when we do get sick, we get over it quickly without side effects. I even use essential oils to clean my house, freshen the air in my home, add some to my laundry, and wash dishes with them!