Guitar Lessons by Mark Nagell
I teach guitar and have an area just for student's to sit where parents' can watch the lesson from the child's back. I take teaching guitar seriously as I do everything in his life. I will go the extra mile for my students and will record their songs when they reach performance level and edit with reverb and equalizer for them on my own time and they will receive a free CD of their music at no cost.
Why not a lesson for 45 Minutes in length rather than the typical 30-minute lesson. I offer lessons for $70.00 a month for a 45-minute session while others charge $80.00 for a 30-minute session.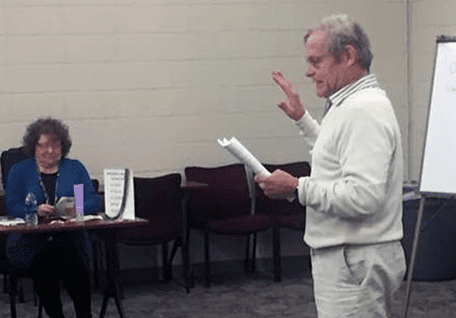 Mark Nagell
Owner
I am a licensed Teacher through 2022 in Social Studies 7-12 and have other certifications as well. I do well teaching adults as as I do children. I consider myself motivated and I have accomplished in many areas such as receiving 2 Toastmaster Gold awards and I have competed in Speech contests at the Club, Area and Division levels and I'm a former past President of Gulf Coast Toastmasters Club and was Vice President of Membership of Gulf Coast Toastmasters Club from July 1 2017 through June 30 2018. I have also qualifying several times for the Boston Marathon and worked in the finance.