Renovate This Home is a real estate company that specializes with homes needing remodeling. With a 3.5% down payment we show you how to list, purchase and remodeling the home you want. Know all of the facts before you start the process. We are about education. Let us guide you through the entire process.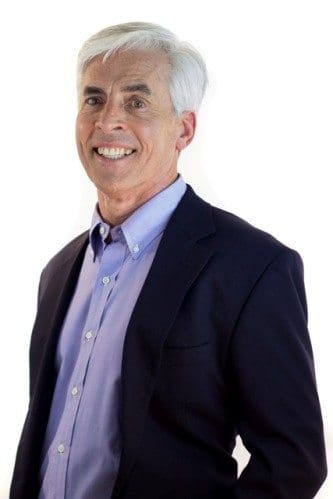 Mike Fearn
Owner
Mike began his career in real estate sales from 1974 in Biloxi, Ms. He then merged into Champagne and Fearn Builders, Inc. in 1993 to promote the real estate sales for the construction company.
Mike has served as President of the Home Builders Association of the MS Coast in 2005.
Mike was introduced to Renovation loans programs and began promoting them approximately four years ago. Mike now manages renovation projects across the state of MS and LA and will be covering the S.E. of USA. His real estate background showed him the immediate need for Realtors® to actual learn about renovation.