Family, children, Senior, Boudoir, Birthday, and Pet photography for any occasion. I like to capture life moments as they unfold. Bring out the character in a person or child is what I love to do.
I also do events such as weddings and parties. If you need headshots, I can do them also. I am an all-around photographer who can meet your photographic needs.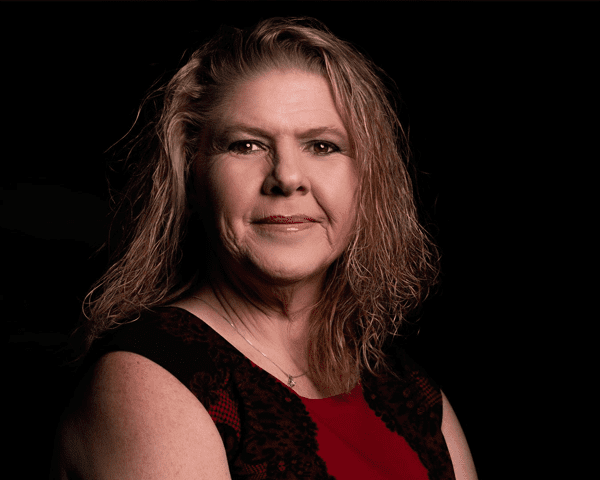 Tammy Morosko
Owner
I am a Navy Veteran. I joined the SeaBees in 1992. I have been doing photography since the '80s. I am always up for learning new things in the photography field. Sometimes the best images come out of trying new things. My family retired here on the Coast after being stationed here back in 2004. So we have been here for 16 yrs.
Website: www.tmoroskophotography.com/
Phone: 228-229-3497
Email: tmoroskophotography@gmail.com