We are an interior and exterior painting company. But, we also do Residential Renovation & Remodeling.
If you have odd jobs you've been putting off or pressure washing give us a call. We are qualified to take care of your home repair and maintenance tasks and make it look like new.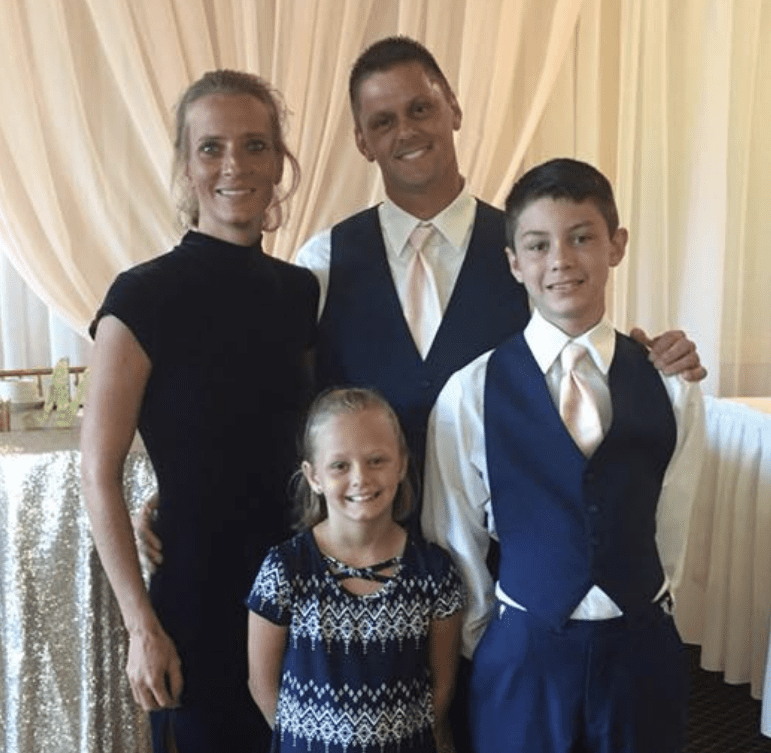 Derek Kinney
Owner
We are very proud of our company and want to be your go-to contractor. So, we promise to live up to your expectations and be everything you are hoping for in an honest and hardworking contractor.
Website: www.TFPPainters.com
Phone: 228-861-0858
Email: tfppainters@yahoo.com