YC Business Etiquette Consultants work with businesses and individuals to develop their social and professional conduct skills. We offer programs and seminars on the critical 10% skill of polished needed for business people to grow and thrive in today's corporate environment. All programs are customizable to the needs and wants of our clients.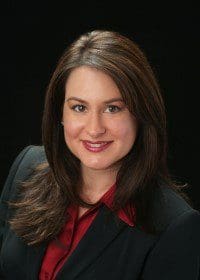 YC Etiquette Consultants
Owner
Yvette Champagne is an etiquette speaker and trainer who focuses on professionalism, leadership and the skill of polish. She is the founder of YC Etiquette Consultants. Ms. Champagne is a graduate of Southeastern Louisiana University with a Bachelor of Arts degree in Marketing with a minor in Management. She has completed the children's etiquette training and certification through the National League of Junior Cotillions. Corporate Etiquette and Protocol training and certification was received through the Charleston School of Protocol and Etiquette.