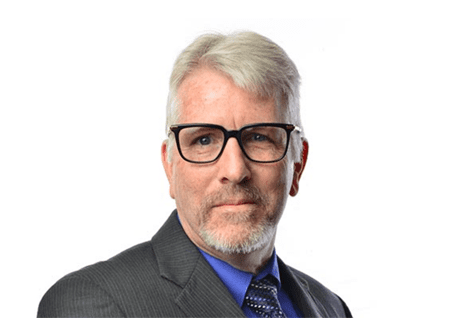 Aflac provides a variety of supplemental insurances and valuable solutions for administering benefits in the modern market place.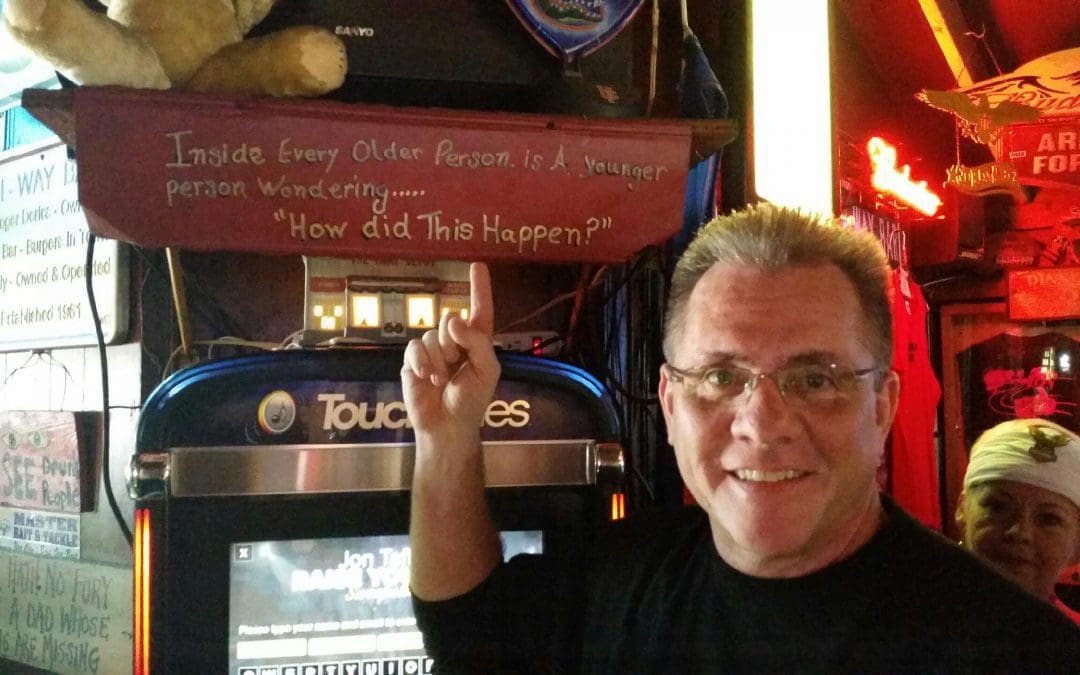 Bob Scruggs founded Business Solutions in April of 2016 to help client companies navigate the process associated with selecting the right corporate partner that'll not only reduce their operating cost but help them attain, retain and attract "Best In Class" employees.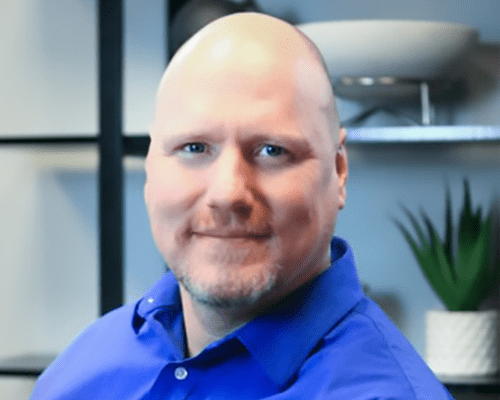 We are the best mobile solution for connecting and engaging B2B, and B2C. We work with each business individually and can connect from corporate, to regional, to the consumer.