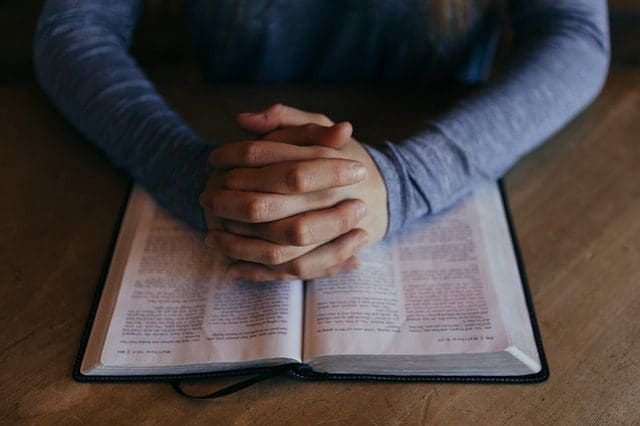 Spiritual Foundation of Diseases June 28
Date: Friday, June 28, 2019
Time: 7:00 – 8:15 PM
Location: Tom and Beverly's at 15405 Overlook Drive, Apt. 2, Gulfport, MS 39503
Price: Donations accepted for the ministry
Dr. Richard Yurick, health minister, will focus on what we say every day and how it can manifest into poor health.
You will learn to begin to change what you say to help ensure good health. Most of the content will be coming from the bible, but you do not have to know scriptures to understand the message.
All are invited to attend.
For more information, contact Dr. Yurick at 228-216-9163