Need more
business

?

We are one of the biggest networking groups on the coast, generating over $3,238,214 in leads in the 2022 fiscal year for our members.
Gulf Coast Networking is a group of Gulf Coast business professionals meeting to develop relationships and grow their businesses through word-of-mouth referral.
Thursdays at 8:00 a.m. till 9:30 a.m. at
Edgewater Mall
2600 Beach Blvd, Biloxi, MS
All interested business professionals are welcome to attend.
Our mission is to grow our businesses by developing relationships with other business professionals. These relationships are developed by face-to-face interaction, informational presentation, social gatherings, and weekly business announcements.
By developing these personal relationships between business professionals, the flow of word-of-mouth referrals is enhanced and businesses grow through the influx of new clients and positive image presentation.
The
advantages
When you network you give and receive.
Reason one
The depth of knowledge and experience from a group of people can be staggering. Networking will provide many opportunities to ask questions and receive feedback.
Reason two
Having a wide network of individuals to contact may be the difference in seizing the moment or missing it completely.
Still not convinced? Here is another one:
Reason three
Improving your reputation and finding support are also benefits of networking. If you are successful at networking, you might get a reputation for being a person people will want to talk to and get to know.
While growing up, you probably heard many of the same old wives' tales I did: if you keep making that face, it will freeze that way. Coffee stunts your growth (or makes hair grow on your chest). You can't go swimming for 30 minutes after eating, or you will get cramps and drown. We've all heard them, and some, you may still believe. I'd like to dispel a few common financial myths.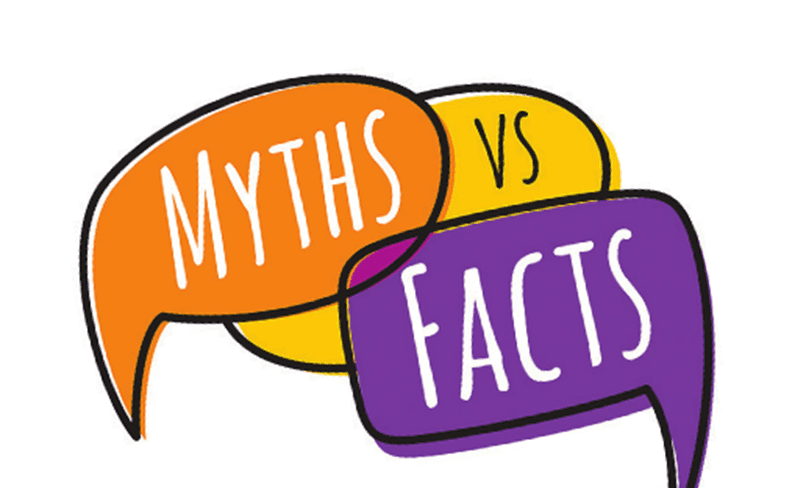 What our 
visitors

say

All visitors are welcome.
"Making new friends and business connections. Great group! "
"Great group of professional business owners, looking forward to the future networking with you all! I left my 1st meeting feeling very good about this group! "