Tips & Hints
from us

to you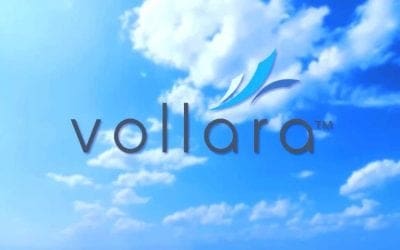 Come see how you can make extra income while creating a more healthy environment for others. Friday, December 8th at Noon at McAlisters Deli in Biloxi.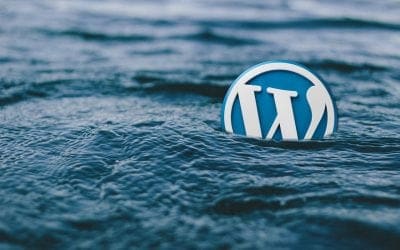 This is a group for anyone interested WordPress, the world's easiest and most powerful blogging and website CMS (content management system). All levels are welcome, including beginners, developers, small business owners, or individuals interested in learning how to create a blog or website using WordPress. Event Date: 09/20/2017 6:30pm – 8:00pm; Cost: Free; Notes: This is a monthly event occurring monthly on the third Tuesday of each month.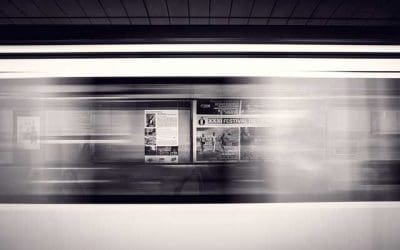 Just because you have launched your website doesn't mean everyone will flock to it. In fact, no one will know it exists if you don't promote it.