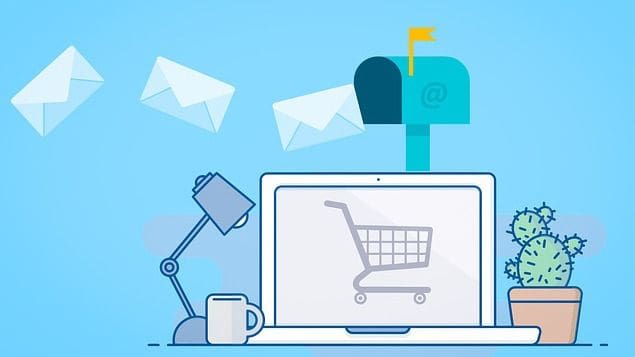 Using MailChimp Newsletter Service April 30th
Date: Tuesday, April 30, 2019
Time: 5:00 – 6:15 PM
Location: Gulfport Galleria at 1300 24th Ave., Gulfport, MS
Price: Free
We will go through the many features of a MailChimp campaign. How to set it up, how to get subscribers and how to get your message out. They say:
Consider us your personal think tank. Our always-on marketing platform works around the clock to help you find your people, grow your business, and get smarter as you go.
Suzi Wilson of Gulf Coast Web Net will be the host. Please contact her at 228-265-9375 with questions.